ADA Website Accessibility Compliance
What is ADA and Section 508 compliance?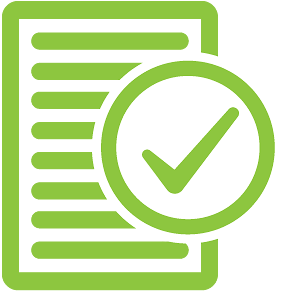 The Americans with Disability Act (ADA) was enacted in 1990, with the goal of providing people with disabilities with equal opportunity, full participation, independent living, and economic self-sufficiency. Title III of the Americans with Disability Act (ADA) adopted accessibility standards, which apply to private institutions.

The ADA differs from Section 508 regulations, which are an amendment to the Rehabilitation Act of 1973 and apply to all information technology, including computer hardware, software, and documentation.

Section 508 not only applies to federal agencies; it also applies to all organizations that do business with the government.

If you are unsure whether your organization is impacted by the ADA or Section 508 guidelines, please fill out the form below.
How do you ensure that you are in compliance?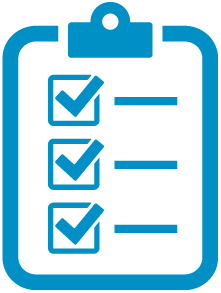 ES11 will test and remediate all ADA website compliance issues, ensuring that your website is accessible to people with disabilities by creating content suitable for screen-readers, using descriptive links, and making website actions easily accessible via a keyboard.

Our ADA Website Accessibility Compliance and Section 508 Compliance services include:
website compliance testing
remediation for all website compliance issues
summary report - detailing original issues and verifying compliance
website compliance training for your staff
quarterly re-testing and validation
Schedule your ADA/Section 508 Website Review
Fill in your information below and a representative will contact you.